About OZD GROUP
OZD GROUP is an investment holding company that focuses on mining and metals industry globally. We seek to invest in the world's most valued gold and copper mining businesses and enhance returns to our shareholders, by finding and investing long-lived geographically diverse assets with significant proven and probable reserves of gold and copper.
PORTFOLIO OVERVIEW
Our portfolio is focused on high-marginal, long lived, geographically diverse mining operations and projects. We are focused on investing in mining sector and creating value for all of our stakeholders.
INVESTORS
We strive to increase our shareholders' returns and long-term value from a portfolio of high-quality mining assets, by employing disciplined capital allocation, and operational excellence. All of our businesses reflect OZD Group's strong partnership culture, commitment to exceptional performance and uncompromising integrity.
NEWS
Stay current on the latest news from across the Group, including press releases, community engagement, the environment and sustainability, as well as technology and innovation.
CAREERS
Join a team with values.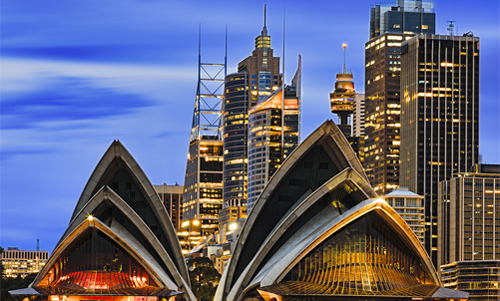 AUSTRALIA OFFICE
C/-BDO (Qld) Pty Ltd, Level 10, 12 Creek Street, Brisbane City, QLD 4000, Australia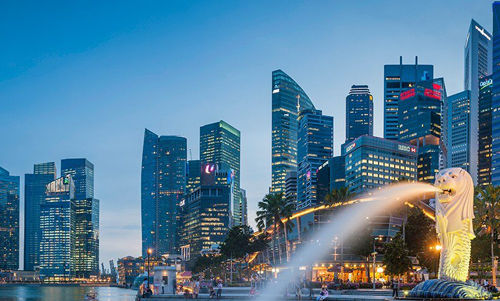 SINGAPORE OFFICE
12 Marina View, #23-09,
Asia Square Tower 2, 018961, Singapore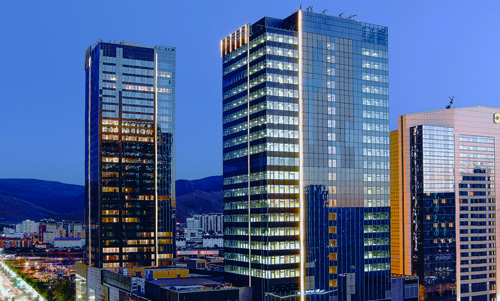 MONGOLIA OFFICE
Level 16, Shangri-La Office, Sukhbaatar District,
Ulaanbaatar City, 14241, Mongolia

©2019 OZD Group. All rights reserved.